Reminder that Skyward Family access will shutdown for the summer on June 2, 2023. Have a great Summer!
Dr. Brian Biermann, Superintendent, cuts cake for the USD #416 staff at the end of the year lunch. Have a Happy Summer!
At the April 10, 2023 Board of Education Meeting, the board approved moving the last day of school to May 23rd. Please see the updated calendar.
LHS Proudly Presents... "Beauty and the Beast"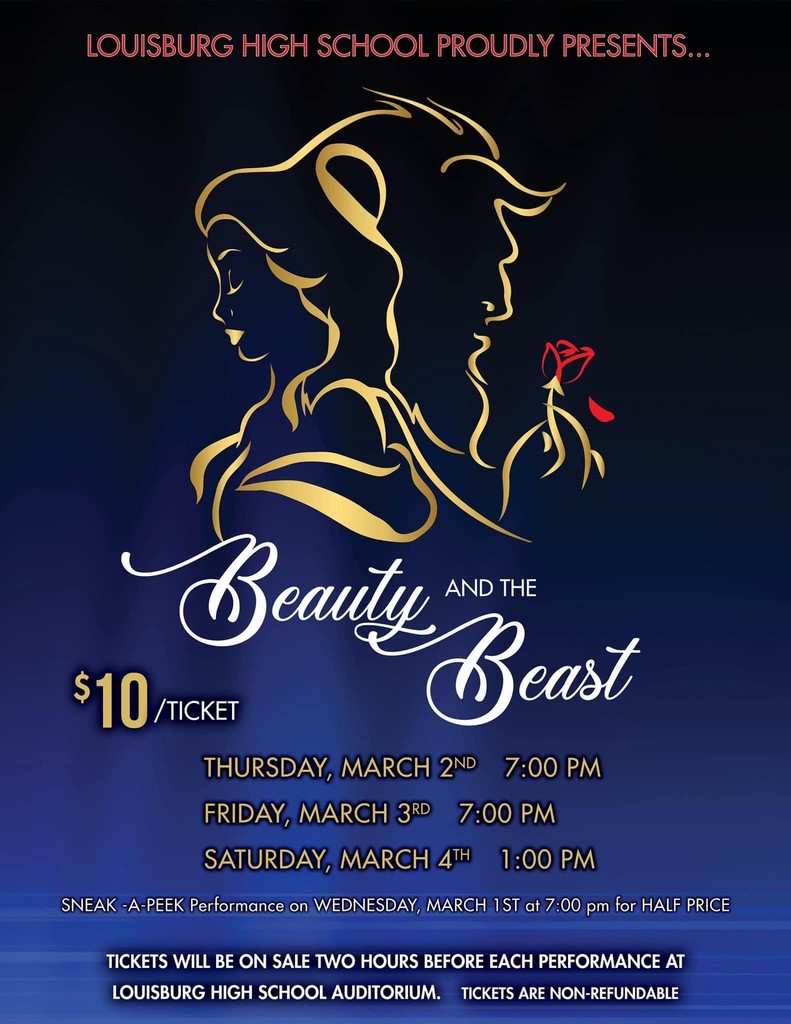 Pizza Parent Night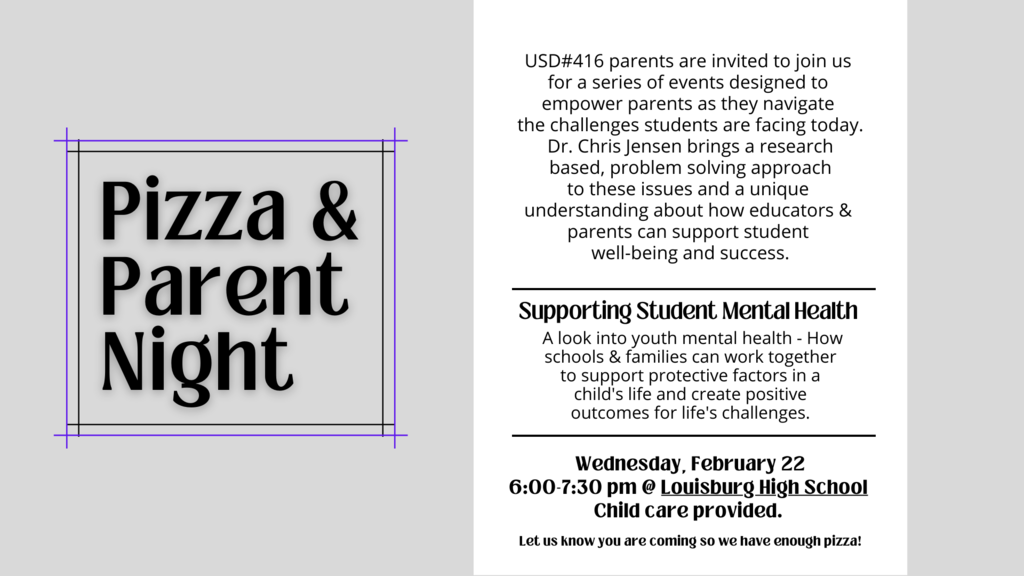 Louisburg Schools will be closed January 25th due to inclement weather.
Winter Break for USD #416 December 17, 2022- January 2, 2023. Have a wonderful holiday season!
LHS & LMS Veteran's Day Program.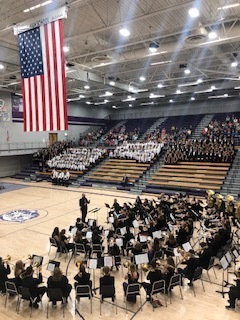 We have been informed that the Highway 68 construction will be in front of the middle school and high this afternoon. They believe that a pilot car will be used, which will delay traffic in both directions. Students and families are encouraged to use alternative routes.
Attention High School Parents and Student Drivers: The south entrance to parking lot will reopen Friday morning, September 2nd. Wildcat Proud!
The Community of Louisburg is seeking a Full Time Recreation Director for the Louisburg Recreation Commission. If you are interested, please contact Brock Elliott at
brock@louisburgrec.com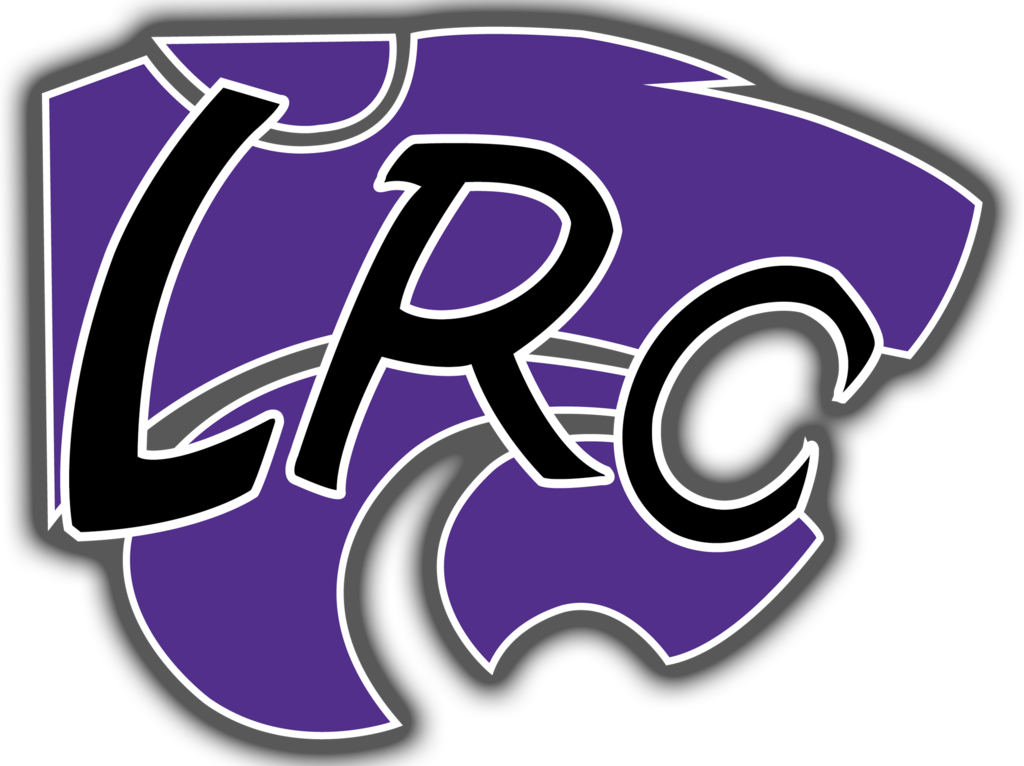 Come join us on Wednesday, September 14th at Broadmoor Elementary to learn more about The 7 Mindsets.
Louisburg School returning student enrollment for 2022-2023 school year opens August 1st on Skyward! You can also attend the open enrollment at LHS in the Commons on August 3rd from 8:00 am to 11:30. New Students to the district will be by appointments only at LHS and LMS. BES and RES will be holding new student enrollment on August 4th and 5th. Circle Grove students do not enroll using this online enrollment!
Starting Monday, July 18, at Louisburg High School, the West lot, most commonly referred to as the staff lot, will be closed for its upgrades. Both the Wildcat Drive and Hwy 68 entrances will be closed and the lot inaccessible. Patrons should now use the newly finished East lot of the high school, but only the Wildcat Drive entrance will be accessible as the Aquatic Drive entrance is still under construction. If you are participating in any summer activities scheduled at the high school, please be advised of the changes beginning Monday.
USD 416 is launching a new mobile app to help students, parents, and community members know what is happening on campus from their phones. Most families use their phones as a primary means of communication, so we've created an app that is custom-built to your school for smartphones. On the app, your students, parents, and community can read the latest announcements, locate staff contact information, review upcoming events, and find important documents. The USD 416 app is available to download free from the Apple App Store or the Google Play store.
School Lunches will return to Normal pay for the 2022-2023 School Year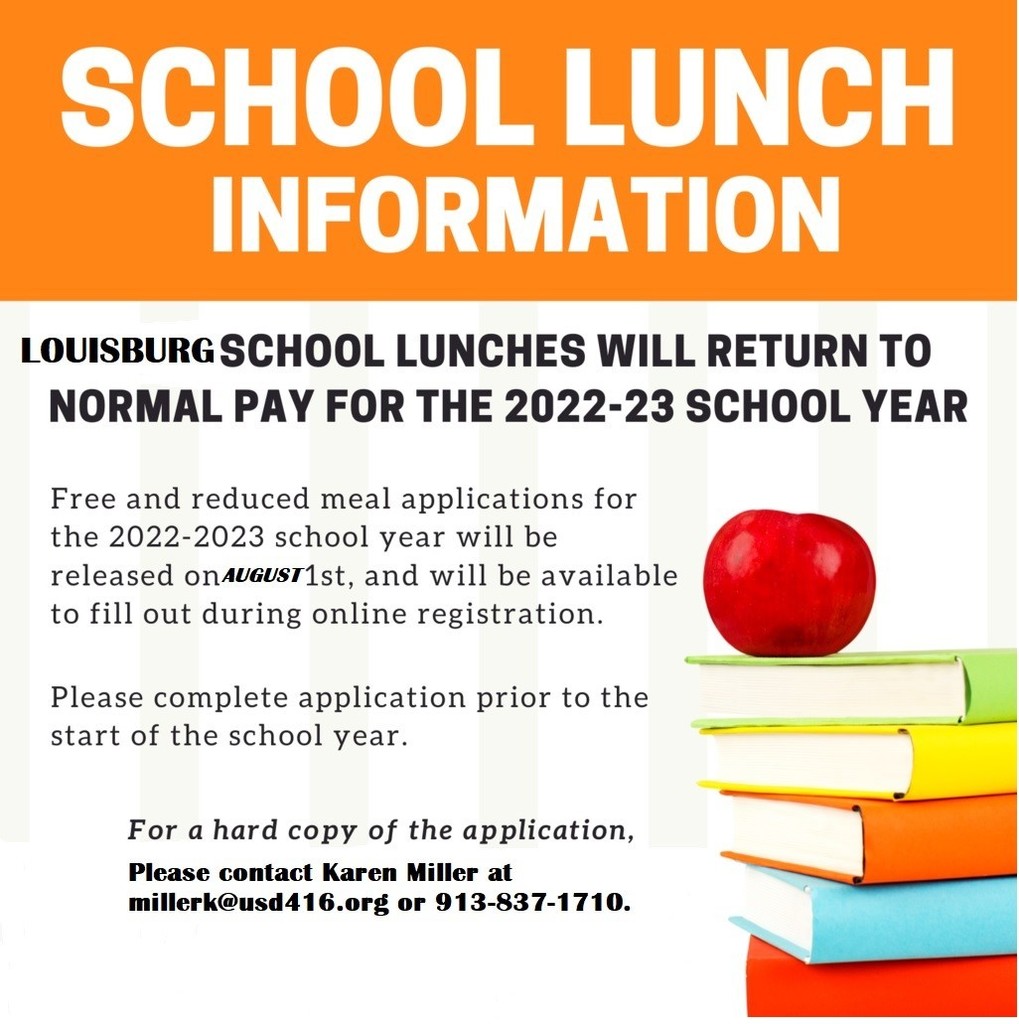 Special Board Meeting, June 29, 2022 at 7:00 a.m. End of the Year Budget Discussion See full agenda under Menu/Board of Education/Minutes/Agenda
IMPORTANT Summer conditioning/practice/weights information. Please be advised any student attending Summer condition, camps, or practices at the high school or patron providing transportation will need to use the West side of the building and staff lot for parking and drop off/pick up until further notice. The East lots and sidewalks are currently closed and should not be used. Mid July the East lot will be ready and the West lot will be closed. Communication regarding when this occurs will be forthcoming.
Skyward Online Enrollment opens on August 1, 2022! Have a great summer!